Dear Julie,
My child has all the signs of ADHD and is driving us crazy. He is like a tornado, can't finish any project, has trouble with his peers, and is failing in school. What are your ideas for us, his parent?
Dear Parents,
ADHD has been around for a long time. Many decades ago, it was look at disapprovingly, like some mental defect. The children adapted by being the class clowns or dropping out. They felt dumb and were treated as having a disability. In the early 60′ drugs became available on the market, mainly Ritalin, but the side effects could be severe.
"My child has turned into a zombie," was the most frequent complaint.
Parents often opted out of medical interventions with no other recourse. Nowadays, there are at least 10 drugs that are effective to one degree or another, Adderall, being the one I'm most familiar with. They have less side effects depending on how they are dosed and monitored.
The good news is that medicine isn't the end of the story, or even the main character. Just like your child is not just his brain, his "disorder" is interconnected to other parts of his body that can be helping or hurting his condition. Treating the other parts can pull all his body organs together into a well-functioning organism.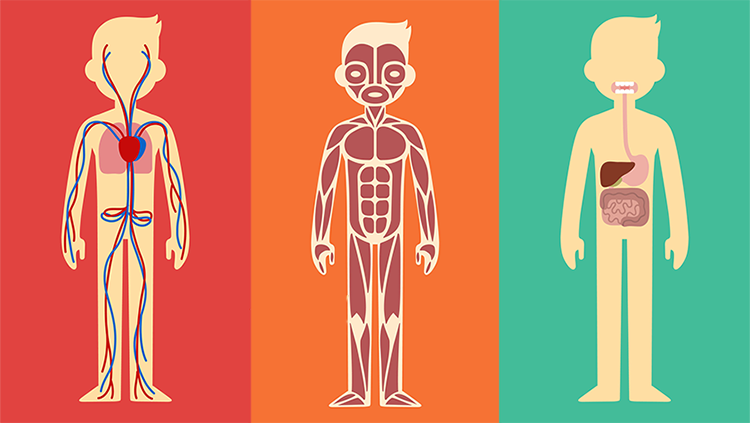 I can get you started on a journey to find resources to approach ADHD (or ADD) from many angles. Depending on the severity and origins, it may require your child's lifestyle be examined and altered. Similar to having a child diagnosed with asthma, parents look holistically at diet, air quality, dyes and perfumes, pets and inhalers.
The same holistic approach should be taken with a child with ADHD. I believe a medical examination (or two) by trained professionals is the first step. Start with pediatrician and then consider an integrative medicine doctor, nutritionist, and other specialists as necessary. In that process, parents should always be in charge and weigh all the information they get to try what they feel is best. If something isn't working, they keep trying.
Working with your son's classroom educators is critical. If the teacher does not appreciate or understand ADHD or know how to structure the learning environment, it can become a frustrating, demoralizing place for that child. He/she may become ridiculed and felt to be stupid. Get an IEP if necessary and follow through that accommodations are appropriate and successful.
If your child's educator needs a little coaching, start with structuring your son's desk or table with "nesting." Nesting means to set up your child's workstation so it surrounds them. Sometimes children will struggle if they can't find something that helps them to stay on task. For an example, having all the writing implements they need at their grasp is important. If they get up to find something, they may not sit down and refocus for a very long time. Having everything surround them, helps them to remain in place.
Depending on the severity, many young children can be trained with biofeedback and CBT/DBT, or other behavioral modifications from a trained coach.
Here are a few some websites.
https://www.adhdcoaches.org/find-your-coach
https://psychcentral.com/blog/when-you-cant-afford-adhd-coaching/
In the city where I live we have a well-respected business called Brain Balance that is found nation wide: https://www.brainbalancecenters.com/
There are also plenty of books and podcasts to listen to on this subject. Get educated as parents! Talk to others with children with similar needs and find out what they recommend. Get on Facebooks groups. However, be cautioned that one miracle cure for one child does not necessarily do the same in others.
Central to behavioral therapy involves learning organization tricks, establishing routines and schedules, taking frequent breaks with grounding (sensory grounding, not the punishment kind) and vigorous exercise, mindfulness, as well as examining the diet. If tested, many find that certain processed food, most sugars, dyes, and food common to allergies will spike the ADHD.
Video gaming and device use must also be examined. I find that children, particularly those with mental/cognitive deficits, can help their brains to rewire by working closely in nature and with animals daily.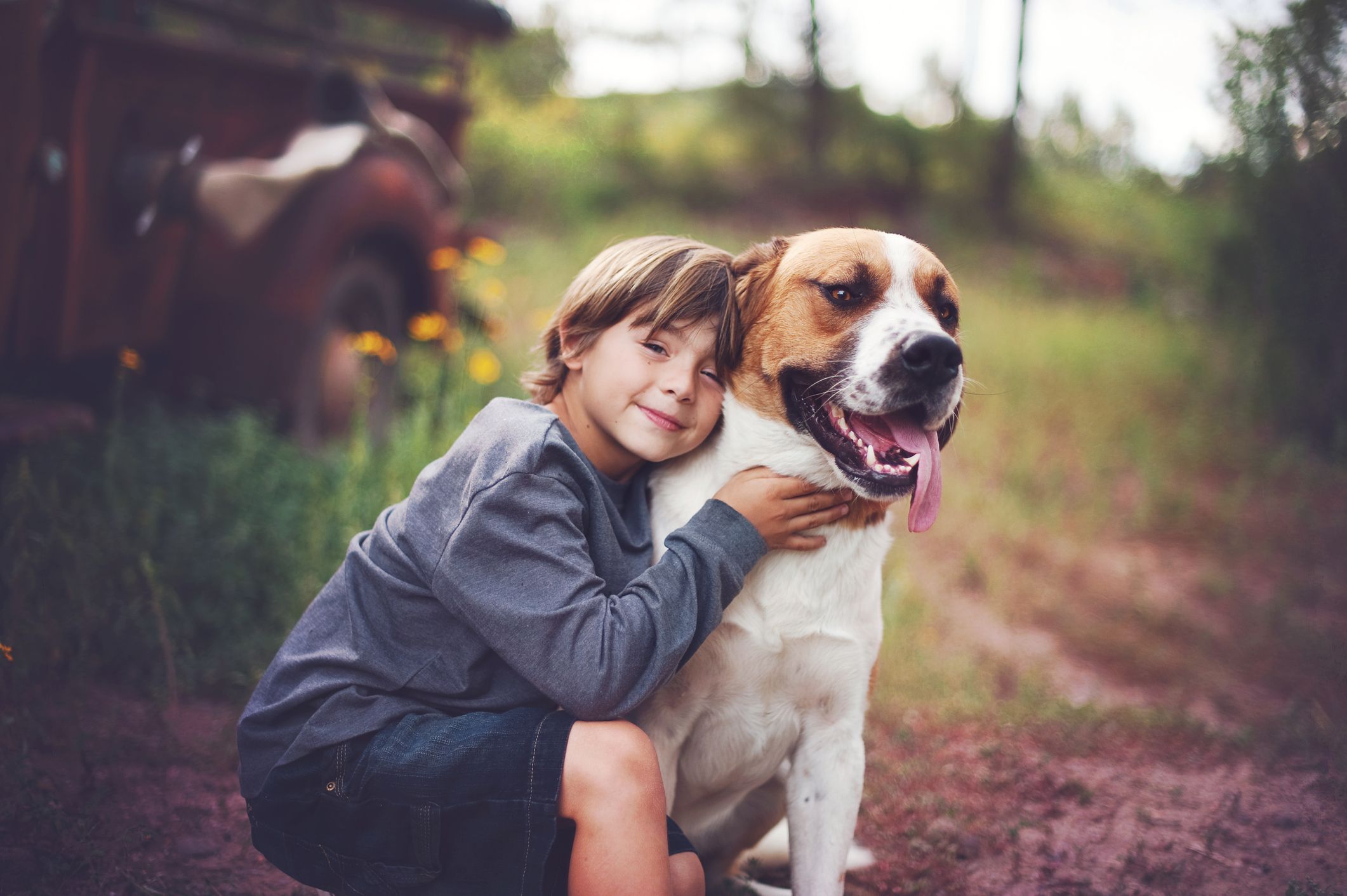 Sleep also needs to be examined because the brain needs to go into REM to restore and regenerative cells each night. So if the child is not getting deep and adequate sleep, that is another angle to address.
If the child is older and responsive to medicine, it takes time, practice, and patience to see what works. One medicine may do loopy things to the child so that means you just need to give that feedback to the doctor and try again. There are many safe and effective medicines, but everybody responds differently so it's a trial and error to find the right one at the right dose.
Most importantly, it's important to learn that the best perspective you can have as parents is that your son isn't weak-minded, stupid, wrong, broken, or doing this to make everyone's lives miserable. To be sure, the child knows that he is missing something and like having dyslexia, needs adaptive and coping mechanisms. These children are some of the brightest, most creative, and compassionate. People with ADHD can be extremely focused when they find something they are passionate about and worth diving into.
To that end, when raising a child with any "disorder" it should be framed or stated a positive way so there are no negative perceptions with which to burden a child and distort their self-concept. They have a special way of thinking, processing, and doing things that make them super. I believe fictional geniuses like Tony Stark as Iron Man
and real people like Robin Williams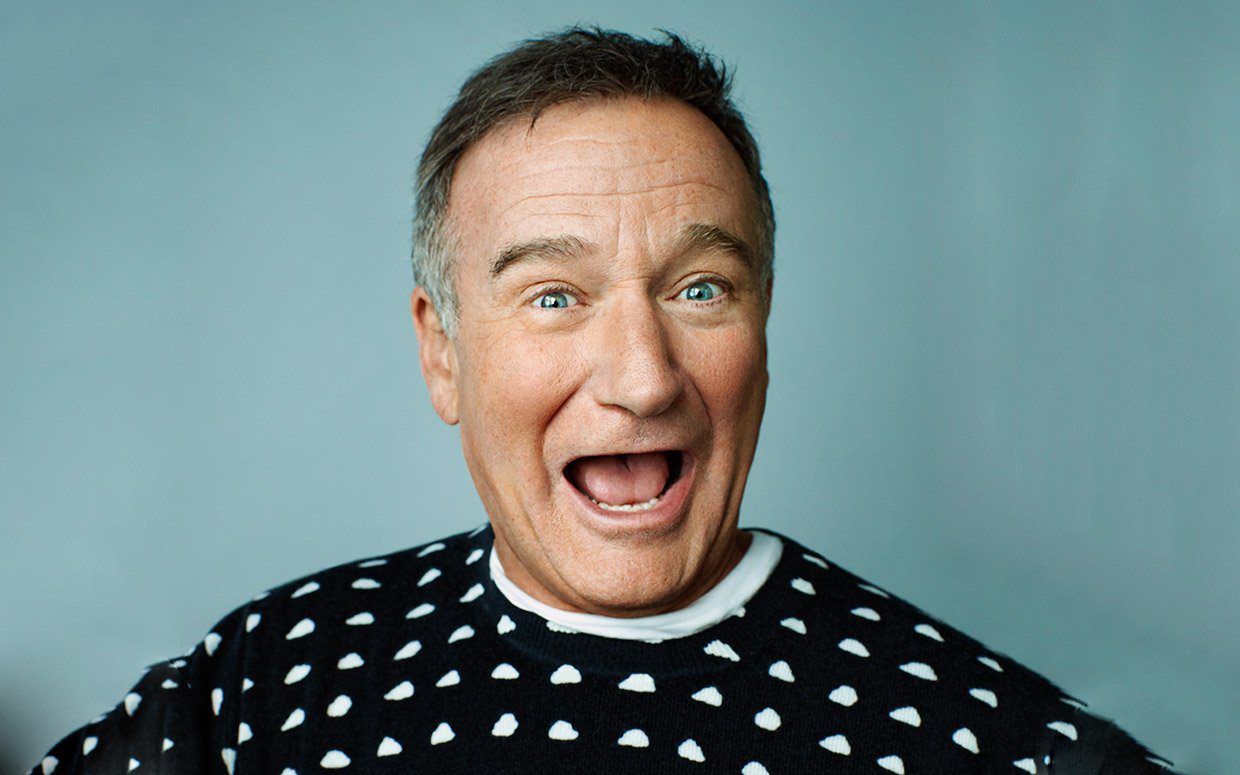 embraced their creative ADD minds to become marvelous inventors and entertainers. Kids needs to see that they are super like that, too.